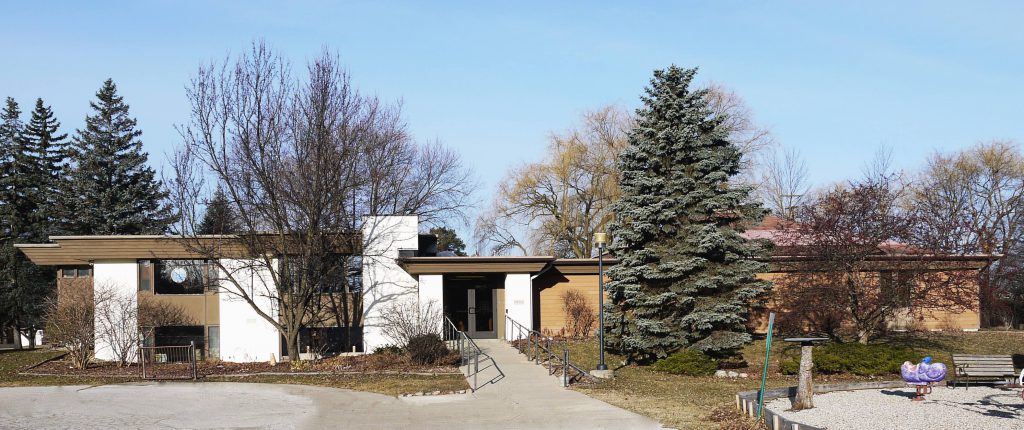 Sunday's Service – October 20 at 10:30am

"Representation Matters" In a political climate of disenfranchisement, division, and dismissal, it's important that we listen to voices from the margins of society. After the sweeping election of women and minorities to Congress, let's take stock of the increasing need for acceptance, visibility, and representation in the democratic process.  Eric Severson leading.

Children's Circle – Lower Elementary (UL303) Forgiveness (Moral Tales) – Story: Mussa and Nagib (Brazillian story set in Persia about two best friends and how they forgive each other when hurting each other and treasure the moments where they help each other).

Children's Circle – Upper Elementary (UL302): Rama, Sita and the 10,000 Monkeys (This story tells of a prince and princess (Rama and Sita) who are exiled into the forest and assisted by the Monkey King and eventually return to their kingdom).

Crossing Paths – Tack Sundays: October 13, 20 – Conclude with a visit to or from a local community or representative of that community.

.

Fellowship Office Hours
The Fellowship Office is open Monday – Thursday from 9:30 am until 2:30 pm.  Please email the office if you need to get in touch at any other time.