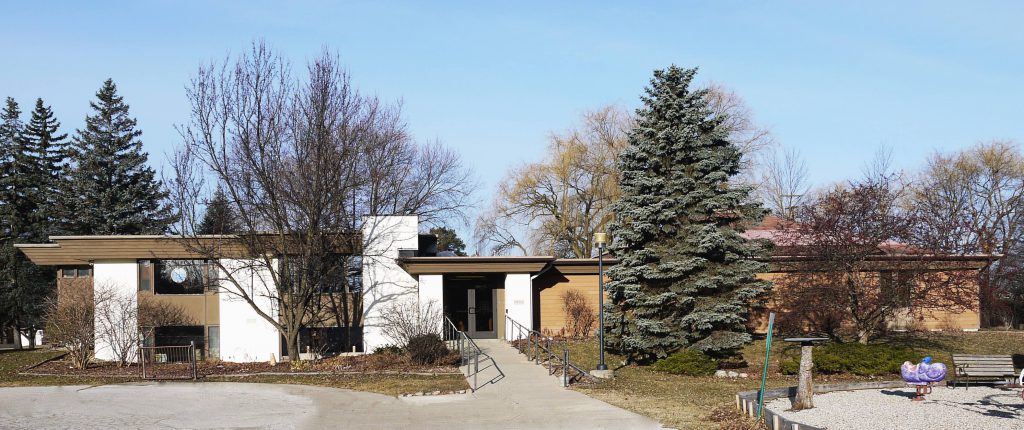 Sunday's Service – February 10 at 10:30am

"Why We Tell Stories; Art, Faith and Animation"  The strange world of imagination, often relegated to the children's library, preserves clues and mysteries that ask us to look closer and to think differently about firmly held beliefs. I have found that imaginative works from folk literature, art history and children's picture-books, often cause me to reconsider the role mystery plays in our lives. Much of what I know about my own faith I have come to understand through the language of story.  I have found that the storytellers who draw specifically from faith and folk traditions resonate with me most deeply and remind me that my own journey is part of a much larger story.  Stephan Leeper, guest speaker, is Associate Professor of Animation in the Department of Art and Design at Central Michigan University.  Steve has produced short films using pixilation, stop-motion, digital cutouts and drawn animation.  You can see examples of his personal and commercial work on his JSL Studio/Vimeo page.

*NEW Fellowship Office  Hours*
The Fellowship Office is open Monday-Thursday from 9:30 am until 3:00 pm.  Please email the office if you need to get in touch at any other time.