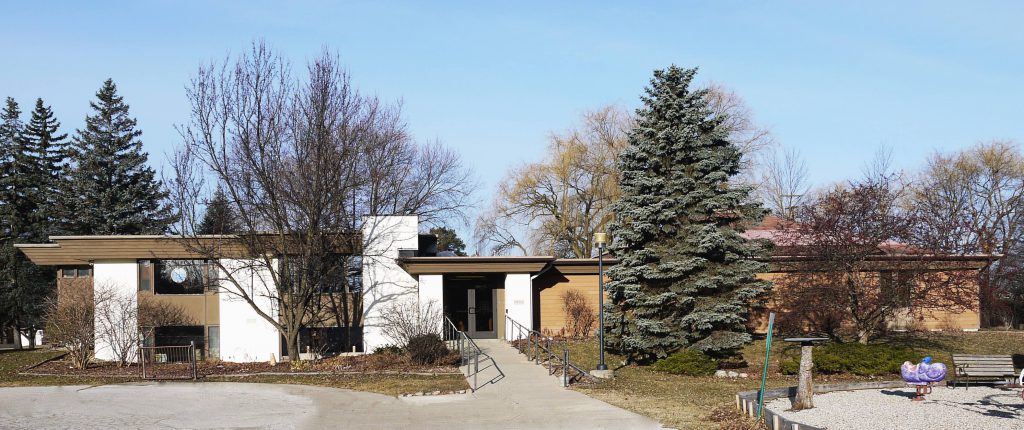 Sunday's Service – December 16 at 10:30 AM 

Winter Pageant: "A Single Shard"  "A Single Shard" by Linda Sue Park is the story chosen by the Youth Group for this year's pageant.  Emphasizing the value of honesty, perseverance, and promise keeping, "A Single Shard" is the story of a boy who wants to be a potter and who goes on a journey to deliver the vases of the master potter he serves in order to win a royal commission to make vases for the king.  Presented by UUFoM Children and Youth; Heather Cleland-Host, Director of Religious Education.
Fellowship Office  Hours
The Fellowship Office is open Monday-Thursday from 9:30 am until 1:30 pm.  Please email the office if you need to get in touch at any other time.